Upcoming Events at Wilbur & Rudy's:
Apr 8, 2017
10:00AM - 11:30AM
Out of the Box Studio is COMING BACK in Late May. Kids of All Ages Welcome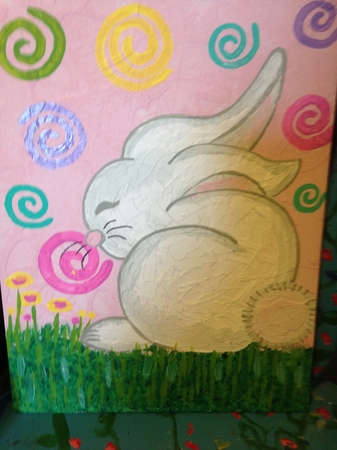 Celebrate Easter with Out of the Box Art Studio. Create a textured Rabbit painting on canvas. Fun for elementary ages. 10:00-11:30. In the back of Wilbur and Rudys. (Rain or Shine Event: If rains, will do on porch)
Must register in advance at www.outoftheboxartstudio.com. Date to be Announced
$10.00
Apr 28, 2017
5:00PM - 9:00PM
Wine Tasting and Live Music 5-9p
May 12, 2017
5:00PM - 9:00PM
BBQ STARTS MAY 12TH 4-9!!! COME AND GET IT.